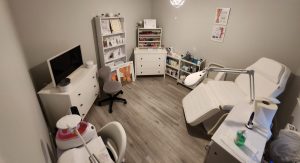 In my studio everything serves you to feel the most comfortable.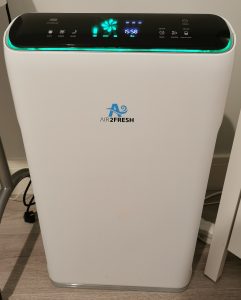 To maximise the Health and Safety I use SMART AIRFRESH Antiviral Air Purifier wich removes 99,97% of harmful partisles in the air such as Bactries, Virus, Fungal, Spores, Pollen etc.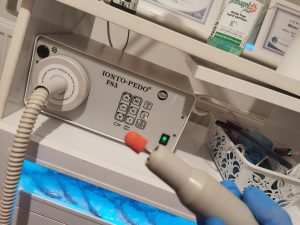 With this professional pedicure machine, the thicker callus also can be easily removed.
Absorbs skin dust so it does not get into the air.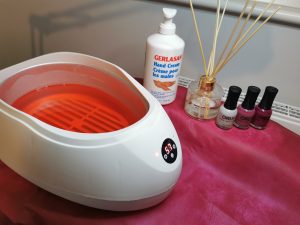 The paraffin treatment on hands and feetyour skin will be smooth and soft.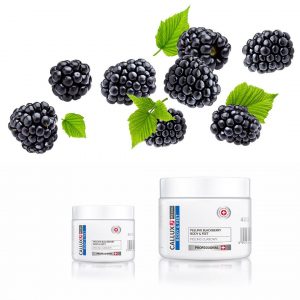 The callux product family is specialised to soften the skin on the foot.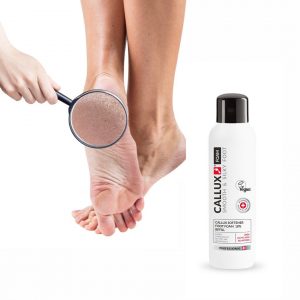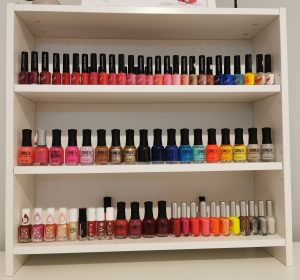 There are many shades of colors you can choose
from gel polish or nail polish.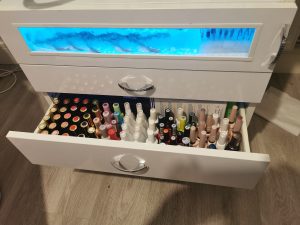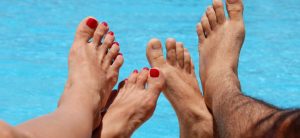 The pedicure for women and men, selfcare is not a luxury.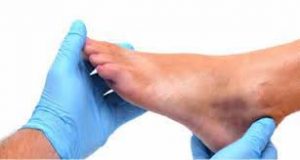 No ugly feet just a hardworking one, be grateful to your feet.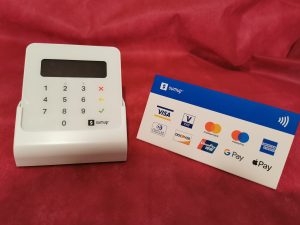 You can olso pay with card.