I arrived from Hungary in November. My children were already living here, I didn't want to live without them, so I embarked on a great adventure, starting a new life at the age of 56.
I learned the pedicure profession in Hungary. After six months basic course, I attended a lot of further advanced trainings, professional development is important to me. I also have a degree as a pharmacy technician and a naturopath, all of which I put at the service of my work to serve my clients the best possible way.
I left behind a successful practice in Hungary, entrusting my clients to an experienced colleague.
I love my work and my satisfied clients.
The biggest challenge now is to learn English, please forgive me for being a beginner in this. My daughter Maya helps me to overcome the language difficulties, but she can't be with me at all times.
That is why I prefer written communication, so misunderstandings can be avoided easier.
Ireland is beautiful, people here are so friendly, I really love it here.
If you don't mind could you leave a feedback on Google please?
https://g.page/r/CR16_vaNbOH6EAI/review
See below some feedback from my guests in Hungary: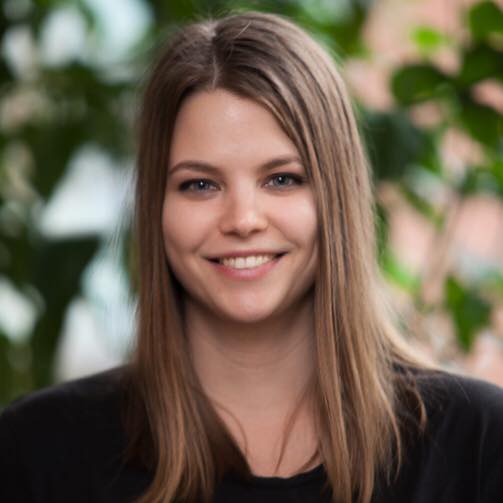 "I'm glad I found this lady who really does her job well. She is an excellent professional, and I wholeheartedly recommend her to everyone. She is extremely kind, every time spent with her was a valuable conversation as well. It is rare to find such a good professional, I hope that in the future she will be able to take care of the feet and the soul of many more guests."
Zita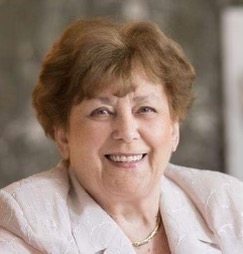 "I have been visiting Marti from the beginning. I was delighted to see over the years how much she invest into developing the technology she uses. I am going to miss her much. I wish her the very best."
Ildiko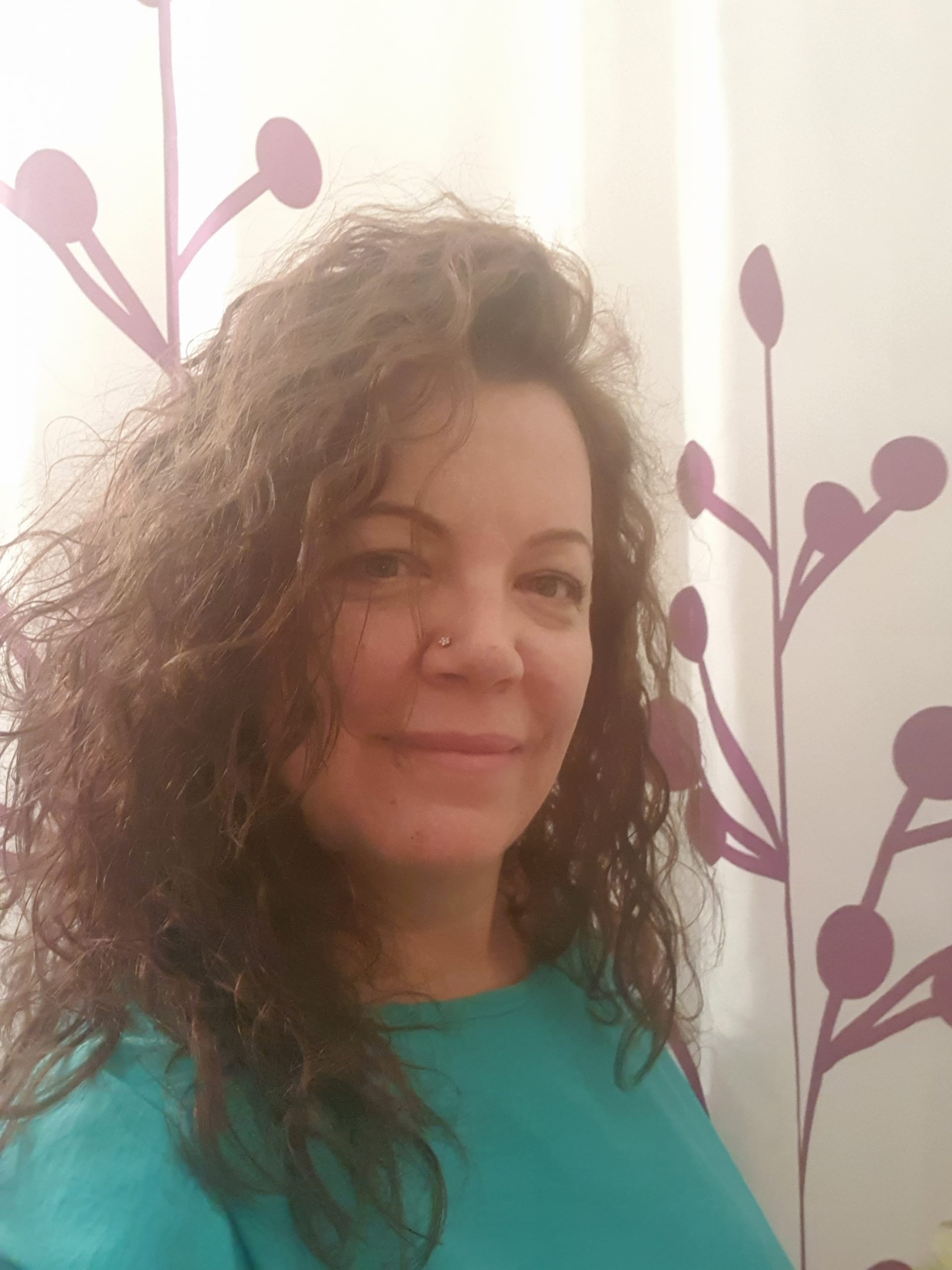 "I am grateful that I was your guest. I will miss you a lot! Good luck!"
Zsuzsi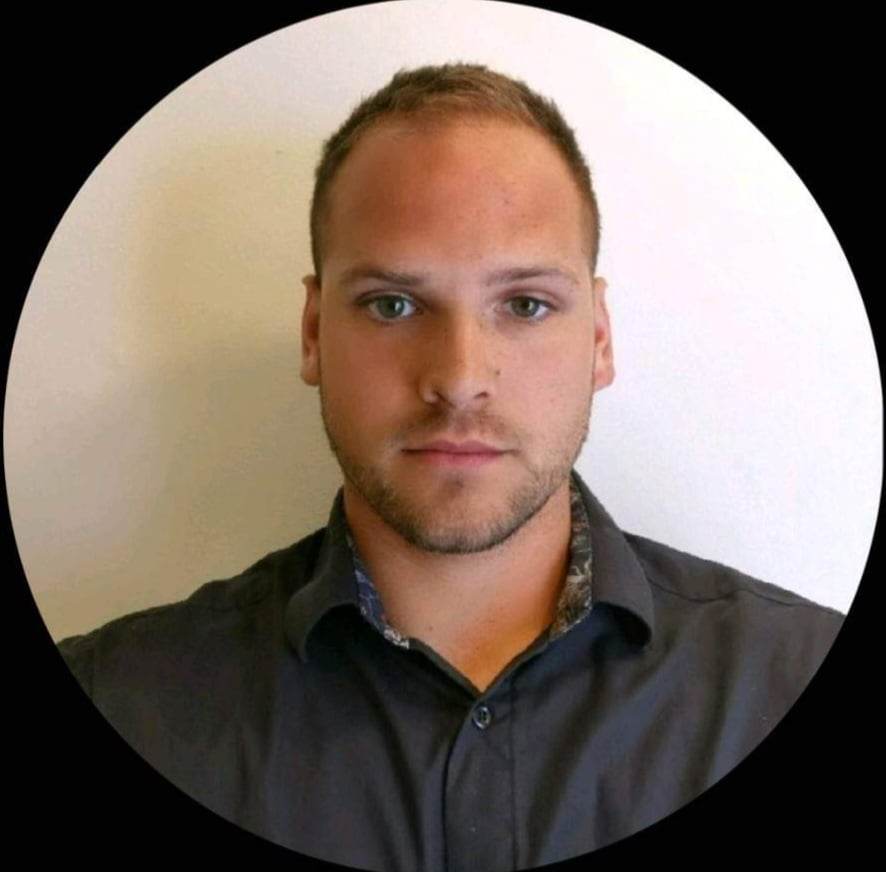 "After Márti's pedicure all my shoes are more comfortable. Easier to work on my feet all day."
Jozsef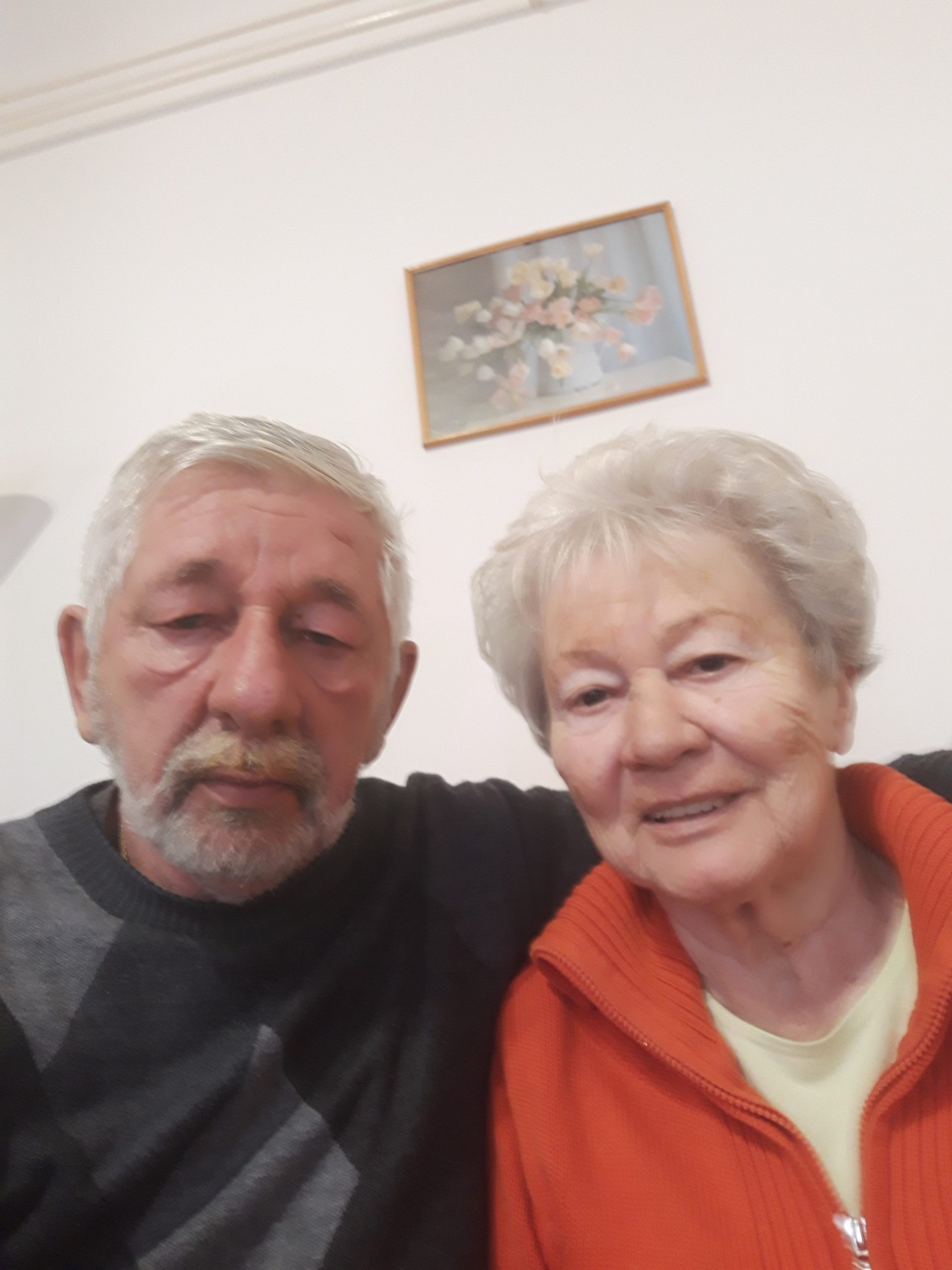 "We loved going to Márti's place.Our feet were always relieved. "
Marika & Lali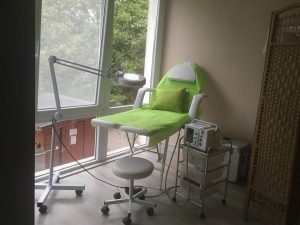 I always feel grateful when I look at this photo. I reflect on how far I have come since then.
I went to work every day with stomach cramps, the atmosphere was oppressive, I love accounting, and payroll but I also wanted something else. 25 years behind the desk was a lot. He was interested in the human soul, naturopathy and health care. I thought hard, quit my depressing job as a chief accountant, went to school, studied foot care, pharmacy, went on hospital internships, and another world opened up. I became a pedicurist. I have to say that at first several people thought I had lost my remaining sanity 😃 I took this picture on my first day 5 years ago. In a salon, I rented a small corner separated by a screen, all my stuff fit in a small rolling drawer. Now I look around my small Foot Care Studio and I have to admit that my eyes are full of tears, today I work with equipment that seemed like an unattainable dream at the time.